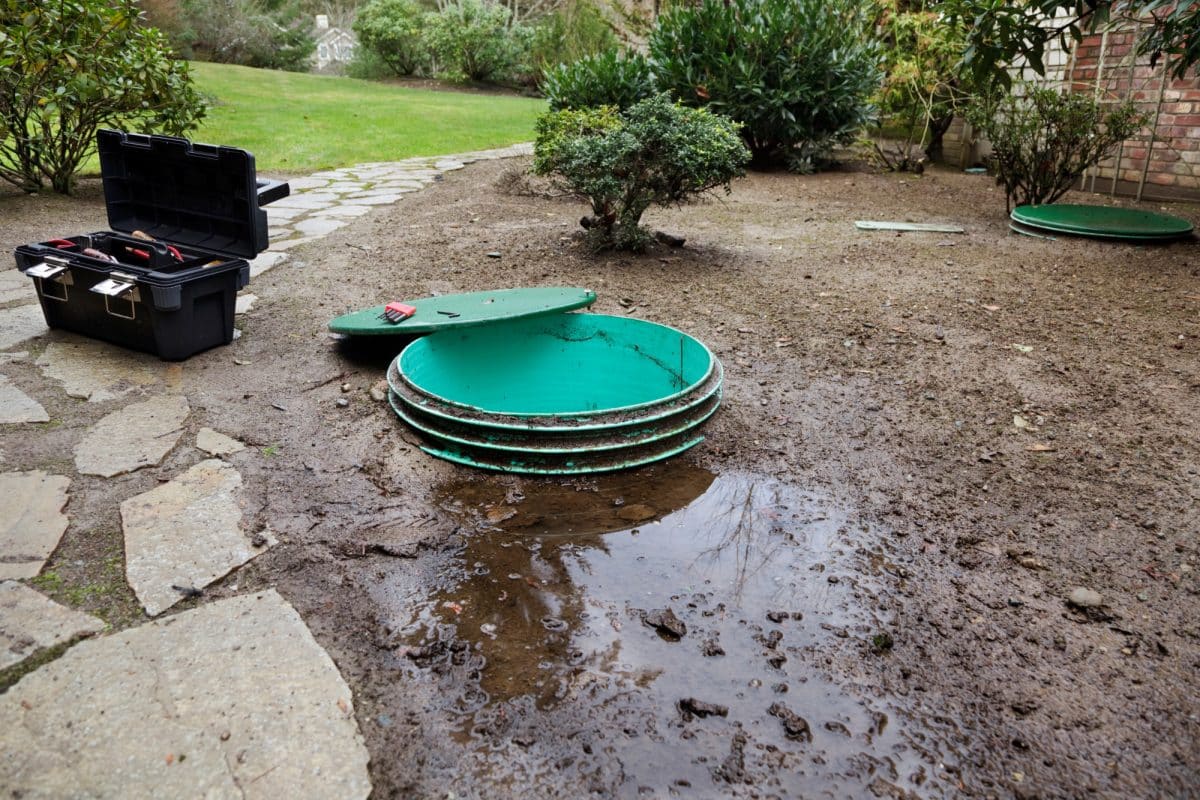 On average, households should get their sewage systems inspected every three years, which shows how important it is.
Hiring professionals for the job comes with an array of perks, from saving you a fortune to spotting potential problems early on. While many homeowners think a quick DIY sewer inspection is enough, this can cause irreversible damage when done incorrectly. Maybe it's that concern that brought you here; you're on the fence about hiring a professional and need a nudge in the right direction.
Sounds like you? Luckily, you've come to the right place. Here's why hiring a plumber for a sewer inspection is a must.
Plumbers Have the Right Tools and Technology
Nowadays, reputable plumbers use a professional sewer camera to spot any problems. The beauty of using a plumbing camera is it creates a snapshot of the sewage system so that it's easier to diagnose. As a result, you needn't worry about any mess or wasting hours troubleshooting your property's sewer lines.
Detects Issues Early-On
Hiring a plumber gives you peace of mind knowing you've caught an issue early on. For example, if you ignore joint issues, the weakest spot in the pipeline, it'll cause a domino effect, and the entire system may need replacing. Instead, hire a reputable plumber in your area for a simple solution.
Inspects the System's Condition
Whether you've got a current pipeline problem or need a check-up, plumbers will evaluate the system. With their know-how and cutting-edge technology, these professionals will give you valuable insight into your home's inner workings. For instance, plumbing cameras will reveal any signs of corrosion, hairline cracks, and even sagging pipes.
Timely Repair
If you have zero plumbing experience, you'll waste hours diagnosing and fixing the problem. Because it requires a keen eye for detail, most homeowners have little time to hone their plumbing skills. As a result, it's far more practical and efficient to hire professionals who can solve the pipeline's issues quickly.
Protects Your Lawn
Previously, plumbers had to dig a large trench in the yard to access the sewer line. Homeowners even needed a permit to make this legally viable.
But thanks to sewer cameras, these professionals will protect your backyard and cause zero damage to your property. Instead, homeowners can relax and wait for a quick diagnosis.
Better Property Appraisal
If you're planning to sell, a plumbing inspection is essential. This gives you a better idea of how much your home is worth and proves that your property is a safe investment. Plus, if you've recently inspected and fixed issues in the sewage line, it'll increase your asking price.
Hire a Plumber for Your Sewer Inspection Today
Hopefully, you'll now hire a plumber to conduct a sewer inspection.
Getting a professional inspection protects your sewer pipeline and offers a timely diagnosis. It can also boost your home's value while causing zero property damage in the process. What's not to love?
If you're searching for a plumber in the San Diego area, we can help. Contact us here for a chat, and we'll get started.