Drain Cleaning and Plumbing Services Coronado, California
When you need a local plumber in Coronado, California we're ready 24/7 with a full range of drain cleaning, sewer cleaning, and other plumbing services.  That includes leak detection and repair, slab leak detection and slab leak repair, and water heater installation and repair.  With two decades of experience and advanced equipment we provide complete no-repeat solutions to Coronado home and business plumbing problems.
Why Choose Drain Masters Plumbing Company?
Our 20+ years of experience has made us the economical experts for Coronado plumbing services.  Always courteous, our local plumbers are true professionals that take pride in their work.  Drain Masters is a California licensed plumbing contractor with full liability and comprehensive insurance.  Our objective is growing our list of long-time customers, and we welcome commercial accounts.
From a quick garbage disposal repair to emergency plumbing services to completely re-piping a building we guarantee your satisfaction in all of our work.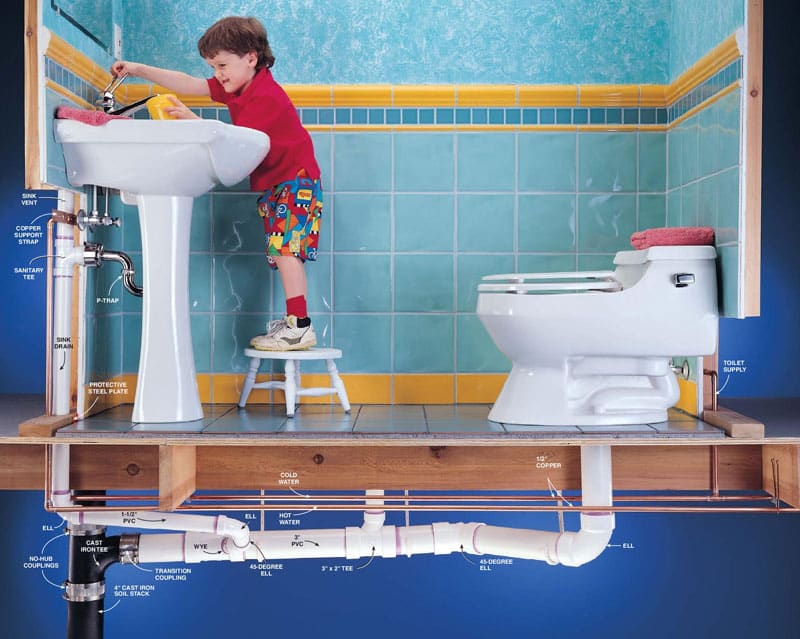 Drain Cleaning Services
Most drain clogs are caused by gradual build ups, then a small bit of debris turns a slow-flowing drain into a back up.  In the bathroom problems usually start with hair and soap scum, in the laundry room lint, and in the kitchen grease.  Liquid drain cleaners are worth a try, but aren't particularly effective on grease.  Even professional cabling (drain snaking) may leave behind enough grease for problems to return fairly quickly.  When that's the case our advanced hydro jetting will clean drain pipes good as new.  Whatever your situation we'll explain what we've found and give you up-front pricing before we begin drain cleaning.
TIP:  Don't try lye or acid based products yourself.  They're harsh on pipes, and with a complete back up lye products can even damage plastic drain pipes.
Sewer Cleaning
All your drains and toilets connect to a single "main" sewer line (technically a lateral) that runs out to the Coronado sewer main at the street.  Whether from the build up of grease and sludge or an obstruction (such as tree roots or something that got flushed that shouldn't have) problems here can make any fixture (or several fixtures) drain slowly or back up.
Our sewer cleaning experts begin with an in-pipe video camera inspection to determine exactly what we're up against.  We can then proceed with cabling or using an auger ("rooting").  In some situations we may recommend our hydro jetting service as the most thorough and long-lasting solution.  Using jets of high-pressure water it can even cut through 90% of tree roots, avoiding the digging and expense of a spot repair.
Coronado Plumbing & Drain Cleaning Services. Schedule Today! (858) 815-9202

Electronic Leak Detection
Plumbing leaks are often hidden inside walls, above ceilings, and beneath flooring.  Using the latest electronic instruments our experienced leak detection experts can non-destructively pinpoint the location so there's only a single small access hole when we make a leak repair.
Slab Leak Detection
In Coronado many buildings have concrete slab-on-grade foundations.  If there's a problem in a pipe running under those several inches of concrete you'll need one of or slab leak detection specialists to track it down.  Using the latest in sensitive instruments they can find the location within a couple of feet without making a single hole.
In most cases you'll have several slab leak repair options.  They typically include spot repair (hacking through the concrete to repair a short section of pipe), routing new pipe around the outside of the slab, and recent advancements in pipe lining (adding a cured-in-place inner lining).   As always, we'll discuss your options and provide up-front pricing.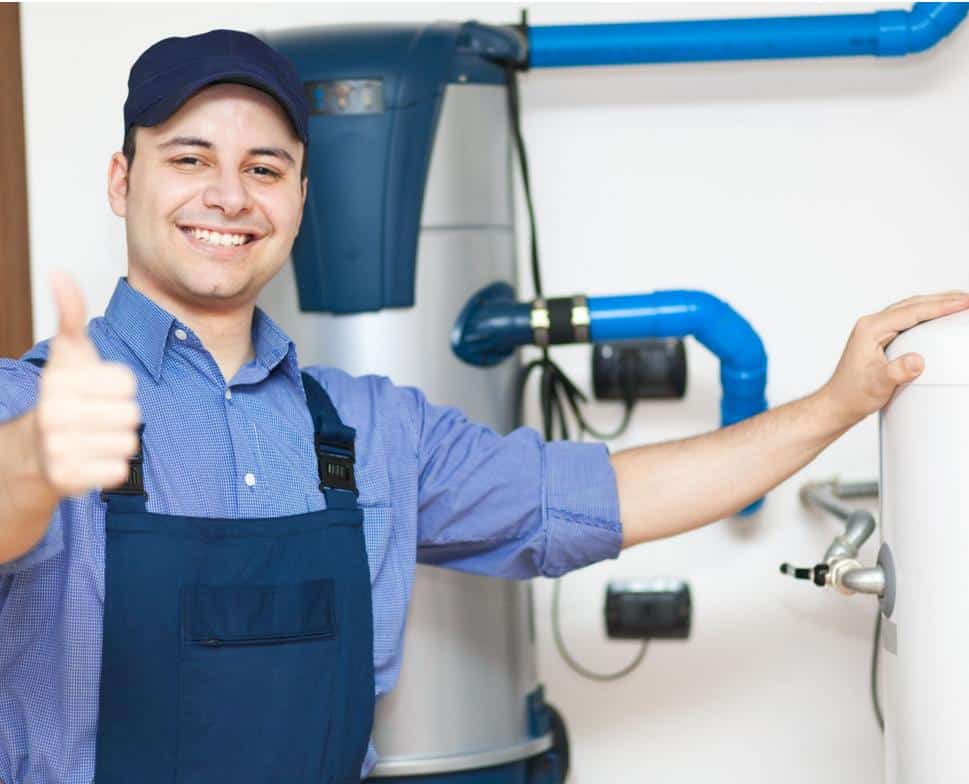 Water Heater Repair & Installation
We're the Coronado pros when it comes to water heaters.  We'll send out an expert trouble shooter with a fully-stocked truck for an immediate on-the-spot water heater repair.  Strange sounds?  Rusty or smelly water?  Leaks?  No or not enough hot water?  Not a problem!  We'll go straight to the actual cause to save time and money.
Today's models typically last 8-12 years, so if yours is past its warranty or has been giving you trouble it may be time for a new water heater installation.  If the tank itself is leaking that can't be repaired so there's really no choice.  No worries, though.  We can complete a replacement water heater installation in just a few hours, often the same day.  And we don't have any weekend or overtime charges.  Plus some high-performance models still qualify for Southern California Gas / SoCal Edison rebates.