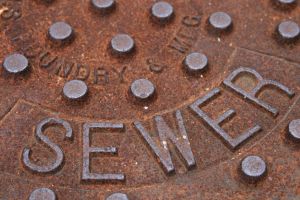 Are you plagued with slow draining pipes and repetitive clogs? Many causes of these problems are found deep within the pipe itself and can go undiagnosed until a major plumbing problem arises.
At Drain Masters Plumbing Company we use the most up-to-date equipment so that we may be the least intrusive and save you money. High-tech plumbing and cutting-edge technology has helped us to bring our profession into the 21st century.
Video inspection pinpoints the trouble spot and helps visually confirm the cause of the drainage problem. There are several reasons for continually slow draining pipes and repetitive clogs. The video inspection will confirm if it's a root intrusion, crushed, cracked or misaligned pipe. Drain Masters Plumbing Company video camera inspection service is the most effective method available and will allow the operator to quickly determine the correct solution.