Rancho Bernardo Plumbing, Drain Cleaning and Water Heater Service by Drain Masters Plumbing
The Drain Masters plumbers in Rancho Bernardo, CA provide complete plumbing repair, drain cleaning and water heater installation services to all Rancho Brenardo residents and businesses. We can fix all plumbing problems including toilet repair, leaky shower, clogged drains and more. We strive for high quality plumbing and drain service with satisfaction guarantee. As a local family owned and operated plumbing business customer satisfaction is our top priority. We want to become your family plumber  in Rancho Bernardo. Our uniformed, licensed technicians are masters at their craft and can answer to all your plumbing questions. We use the latest technology in drain and sewer cleaning including MaxLiner System TM SERVICES, DrainVision™ Sewer Camera so we can pin point the problems and share them with you.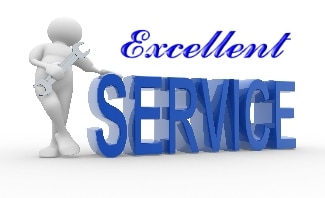 Our customers will receive plumbing and drain cleaning services and products that meet or exceed their expectations or we will make it right.We are a full service and repair plumbing company that prides itself on quality workmanship. We are committed to assist our customers at their home or business and to setting the standard for excellence in our work and customer satisfaction.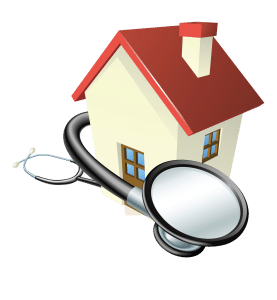 Preventive Plumbing Maintenance For All Rancho Bernardo Residents.
If you own an older home preventive plumbing maintenance can  save you from costly repairs. This is why we offer free whole house plumbing inspection for all Rancho Bernardo residents. Most plumbing problem are caused by clogged drains and we are the masters of  drain cleaning. By diagnosing the problems in their early stage can save you time and money in the long run. Give us a call to schedule a free whole house inspection today.
Please take a moment to browse our reviews or leave a review on our services by visiting one of our links below.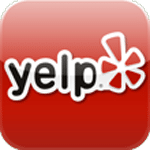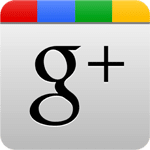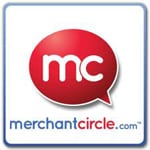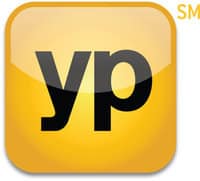 Rancho Bernardo, CA Residential Plumbing Services
Garbage Disposals Repair/Replace & Services , Sewer Repair, Drain Cleaning, Leak Detection, Toilets, Faucets, Water Heaters, Sewer Inspection, Trenchless Pipe,
Ranch Bernardo, CA Commercial Plumbing Services
Sewer Repair, Water Heaters, MaxLiner System TM SERVICES, Sewer Inspection, Trenchless Pipe
Drain Masters Rancho Bernardo Service Area

View drainmasters in a larger map