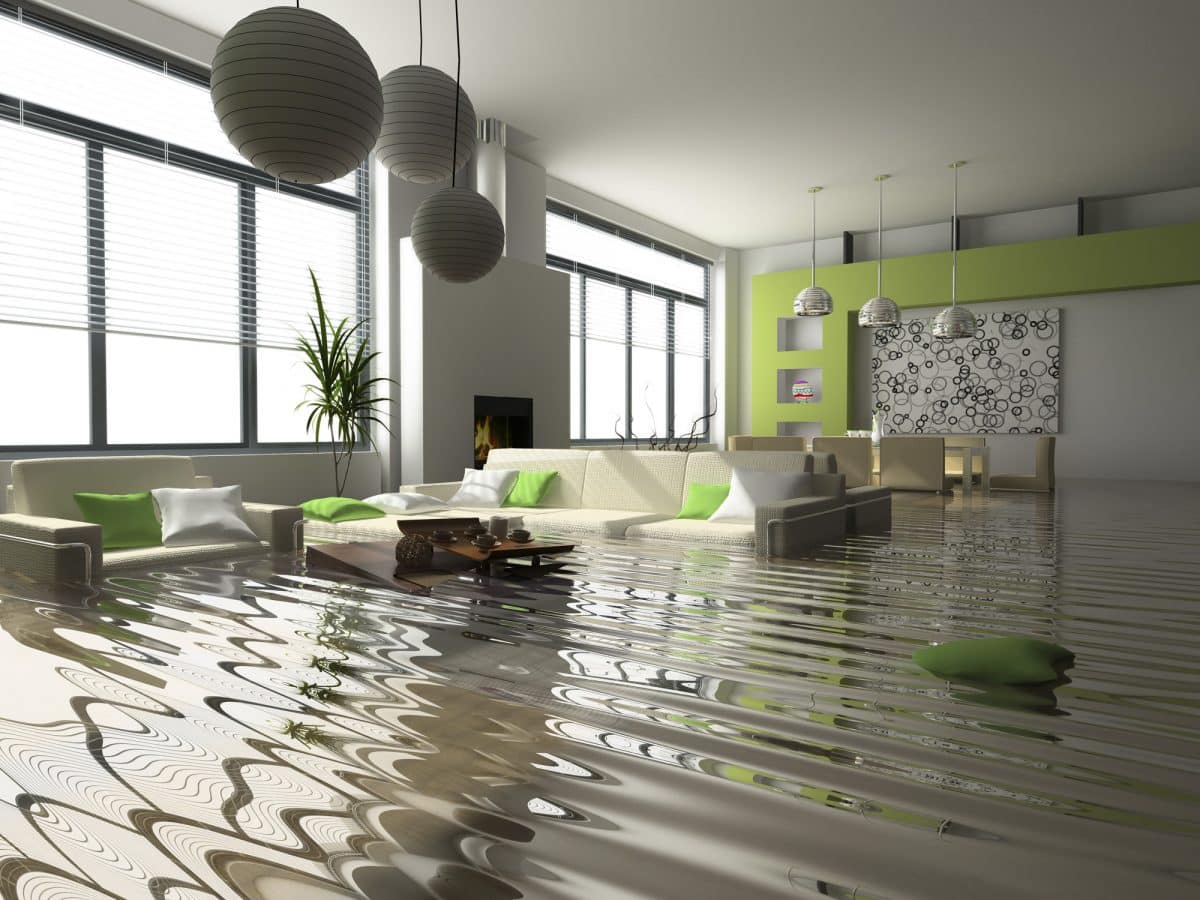 The flooring of your house is an essential part of your home. It takes a lot of brunt damage due to people walking over it all day. However, did you know that water can also cause your flooring to wear down?
Water and flooring materials don't bode well together. It's what most homeowners try to avoid due to how it can warp and discolor the flooring. The wear can come from water leaks from pipes or storm flood damage, which exposes your flooring to water.
Don't let your home's flooring become damaged and warped. It's important that you invest in protecting your flooring and stick to a budget. Prevent water leaks and flood damage by using these helpful tips.
Clean Gutters and Downspouts
A clogged gutter, downspout, or pipe can cause a lot of water damage. The damage comes from standing water which can overflow and create water puddles. The water then seeps through the foundation which causes it to wear down.
Always remember to clean the gutters of your home at least twice a year. It ensured that water can flow through and through secure pipes.
Investigate and Fix Leaks
When you start to notice water leaking in your home, immediately investigate it. A good indicator for the source is by smelling mildew and seeing damp spots on the floor. Keep note you will have to deal with fungi and rot, therefore use the proper equipment when cleaning it.
Use a Wet Vacuum When Cleaning
You can prevent further water and flood damage by using a wet vacuum. This is cleaning equipment that professionals use to extract water from clogged pipes. It allows you to keep vacuuming the area and suck invisible pores on the floor.
Get a Dehumidifier
An item that helps prevent you to get water damaged floor is a dehumidifier. This appliance takes moisture from the air and prevents it from destroying the floor. It also has some health benefits, like relieving breathing for asthmatic people.
A dehumidifier sucks up moisture for up to three days, which is useful during the rainy seasons. It's advisable to use a dehumidifier for several weeks for an effective dry. Be sure to remove the water every few hours and keep the filter is clean.
Getting a Water Flood Pump
Any household can benefit from using a pump system. It's a flood prevention device that pumps out water stopping it from pooling. This can reduce moist seepage on the flooring and prevent wearing down.
Save Your Flooring From Water and Flood Damage Today
Your flooring is an essential part of your home. It can help you create a mood and make the space look intimate, cozier, and luxurious. Prevent having your floor damaged from the water today and enjoy the benefits.
We hope this guide help prevent water and flood damage to your flooring. Are you dealing with other damage problems in your home? Contact us today to answer your questions and inquires.