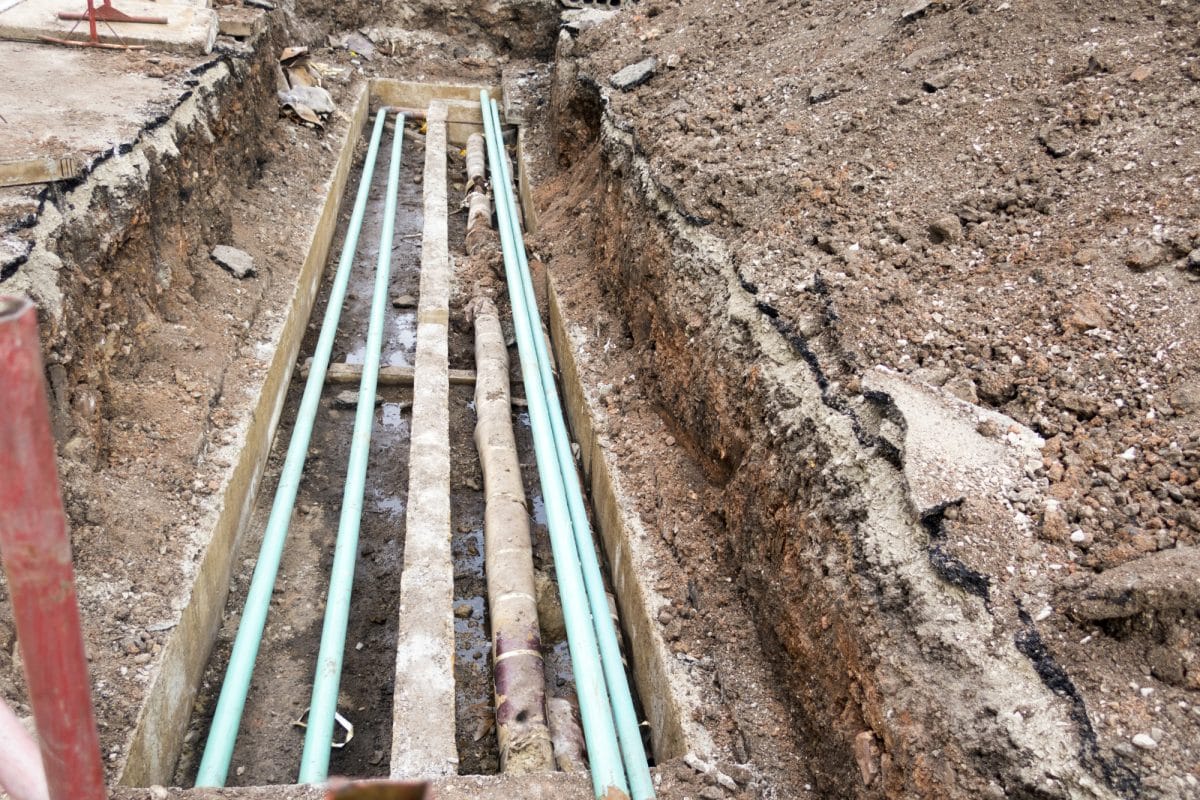 While sewage repair isn't on the list of illegal home improvements to perform yourself, they can be complicated, and errors can be costly. Since your sewage system is a critical part of your home, it's important to keep it running and get repairs done before it gets out of hand. This is why a professional company with experience can do it best.
But how do you know which company to trust with your repairs? Finding the right professionals to fix your home's sewer system requires knowing your options. Check out these 5 top tips here on how to choose a sewer repair service for homeowners.
1. Read Online Reviews
As you start your sewer repair journey, the first step is to begin by reading online reviews about different companies. By hearing about the experiences of real customers, you will get a sense of the company and its work. While you may encounter some fake or dubious reviews in the mix, you still should be able to learn through other past client's experiences.
2. Get Recommendations
Another good avenue to explore is to get recommendations from trusted family, friends, and co-workers. Find out which companies they have worked with and what their experience was. When hiring residential plumbers, you may want to keep it local so that they'll be nearby and can come to your house quickly in case of emergencies.
3. Compare Costs
Once you've compiled a list of sewer repair companies, it's time to start comparing repair costs. This could vary depending on what you need, like a sewer line repair or replacement. Be sure to discuss the proposed repairs with each company and get into detail about potential costs.
4. Choose a Sewer Repair Service With Experience
It's important to pick a company with ample experience doing sewer repairs. Don't assume that because a company has plumbers on their team that it is enough. Instead, ask your potential companies about past sewer repair experience and recent projects fixing residential sewer systems.
5. Check Licenses and Insurance
Responsible companies will be licensed and insured, so check to see if they have comprehensive liability and insurance coverage before booking them. Verify that they are licensed and not a fly-by-night company. Finally, look for other accreditations from trusted organizations like the Better Business Bureau and others for peace of mind.
Ready To Find Your Sewer Repair Service?
Now that you've learned how to choose a sewer repair service, you can decide with confidence. Do your research in advance online, and read lots of reviews and recommendations before making a decision. Don't be afraid to ask for the company's licenses and insurance as well.
If you need expert sewer system repair, go with a company that has experience. Drain Masters Plumbing Company is a family-owned business with 22 years in the industry. Contact us here if you need assistance in the San Diego County area.