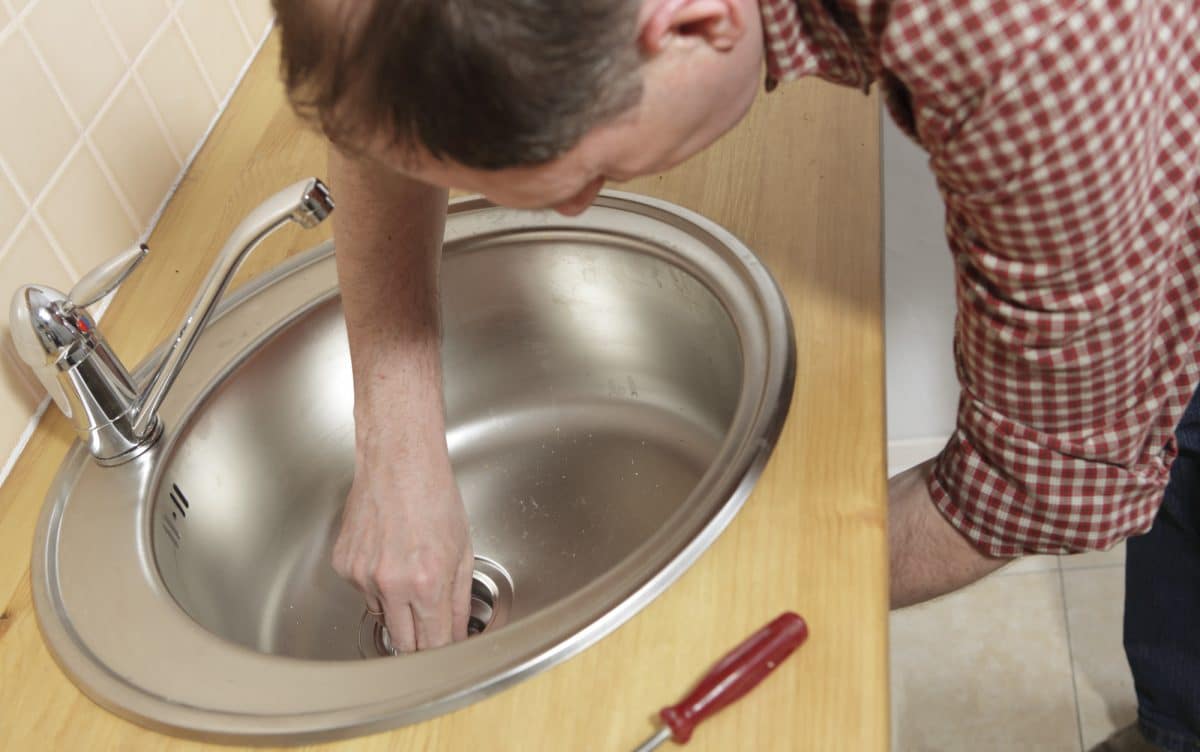 There are right around 500,000 plumbers currently employed in the United States. This means that when hiring residential plumbers you have tons of options.
If you want to find the very best residential plumber for your needs you should develop a vetting process that separates the average plumber from those that are at the top of their field.
These five tips will help you narrow down your options for plumbers so that your home's plumbing system can be taken care of by the highest grade of professionals.
1. Residential Plumbing Experience
You want a residential plumber that has enough experience to handle any job you have to throw at them. There are three levels of experience for a plumber.
The first is an apprentice plumber who is in essence a trainee working under somebody else. Next, a journeyman plumber has enough experience to work on their own.
A journeyman plumber needs to be licensed and has passed an exam to earn their accreditation.
Finally, if a plumber has worked as a journeyman for at least five years then they are eligible to take another exam and earn licensure as a master plumber.
While it may not be necessary to hire a master plumber for every project, you should use a company that has one on standby in case you need one at some point. Always look for a plumber with journeyman experience or higher.
2. Reputation
It doesn't matter how much experience a plumber has if they have a reputation of being a terrible worker. Always factor in a plumber's reputation when hiring residential plumbers.
Examine some online customer reviews to see who stacks up the best against all of the competition online. You can also ask your friends and family for referrals to plumbers they enjoy using.
3. Hiring Residential Plumbers With Insurance
You only want to hire fully insured residential plumbers. That way if anything happens during your repair process they will be able to pay for damages. Avoid unlicensed or uninsured residential plumbers.
4. Price
Every plumber charges a different hourly rate. They also may charge you additional fees for a major job. Make sure to do your homework when comparing plumbing costs to make sure you get the best deal.
5. Location
You don't want to hire a plumber that is too far from your home. This makes emergency house calls difficult and sometimes impossible. It is always better to hire from within your local community.
That way, not only are you supporting a local business but response time is quicker for when you have that desperate plumbing emergency.
Don't Settle for Anything but the Best
The plumbing system in your home deserves the best quality workmanship you can find. Without it, you would not be able to enjoy basic things such as taking a shower, washing dishes, or using the bathroom.
Hiring residential plumbers can seem overwhelming with the sheer amount of options you have available in your community. Use the tips in this article to whittle down your choices a bit.
When you are ready to hire the best plumber, contact us today. We can handle all of your plumbing projects big or small.