Homeowners putting their homes on the market often consider ways to improve the value of their homes without breaking the bank. Ideas like painting, extensive cleanings, and minor repairs usually come to mind first. However, another solution is replacing plumbing fixtures. It is a simple way to update a kitchen or bathroom without shelling out cash for a complete remodel.
Will it really make a difference?
Definitely. Sometimes a fixture can change the entire feel of a room. At the very least, a new plumbing fixture can help revive a kitchen or bath. Coversely, old and outdated plumbing faucets and knobs can be an eye soar to a potential buyer. Unless the interested party is looking for a cheap fix-up home, they'll want something with endearing qualities. It may be well worth your time to invest in a new toilets, sinks, faucets, tubs, or showers.
Before you jump headlong into replacing any of your plumbing fixtures, consider the following tips:
1. If you choose to replace a faucet, be sure to replace it with one that has the identical amount of placement holes. Doing so will save you money and time, due to not having to alter the sink area.
2. Keep in mind that although people love beauty, most desire highly functional plumbing fixtures. If you can add a fixture that improves the functionality of the bathroom of kitchen in anyway, it could improve the sell.
3. Fixtures that improve comfort are highly valuable!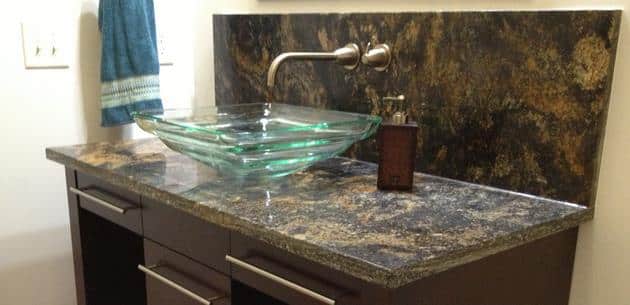 With only a few upgrades you can change the aura of your home. If you hire a professional plumber to install the fixtures and test the plumbing, you can add that to your sales points. Most buyers will appreciate a professional installation and it may relax the buyer who is a stickler for inspections.
Drain Masters Plumbing is full service plumber in San Diego County focused on furnishing our clients with the latest options in plumbing. We provide water heater repair, drain cleaning, slab leak repair, leak detection, and water heater installation.