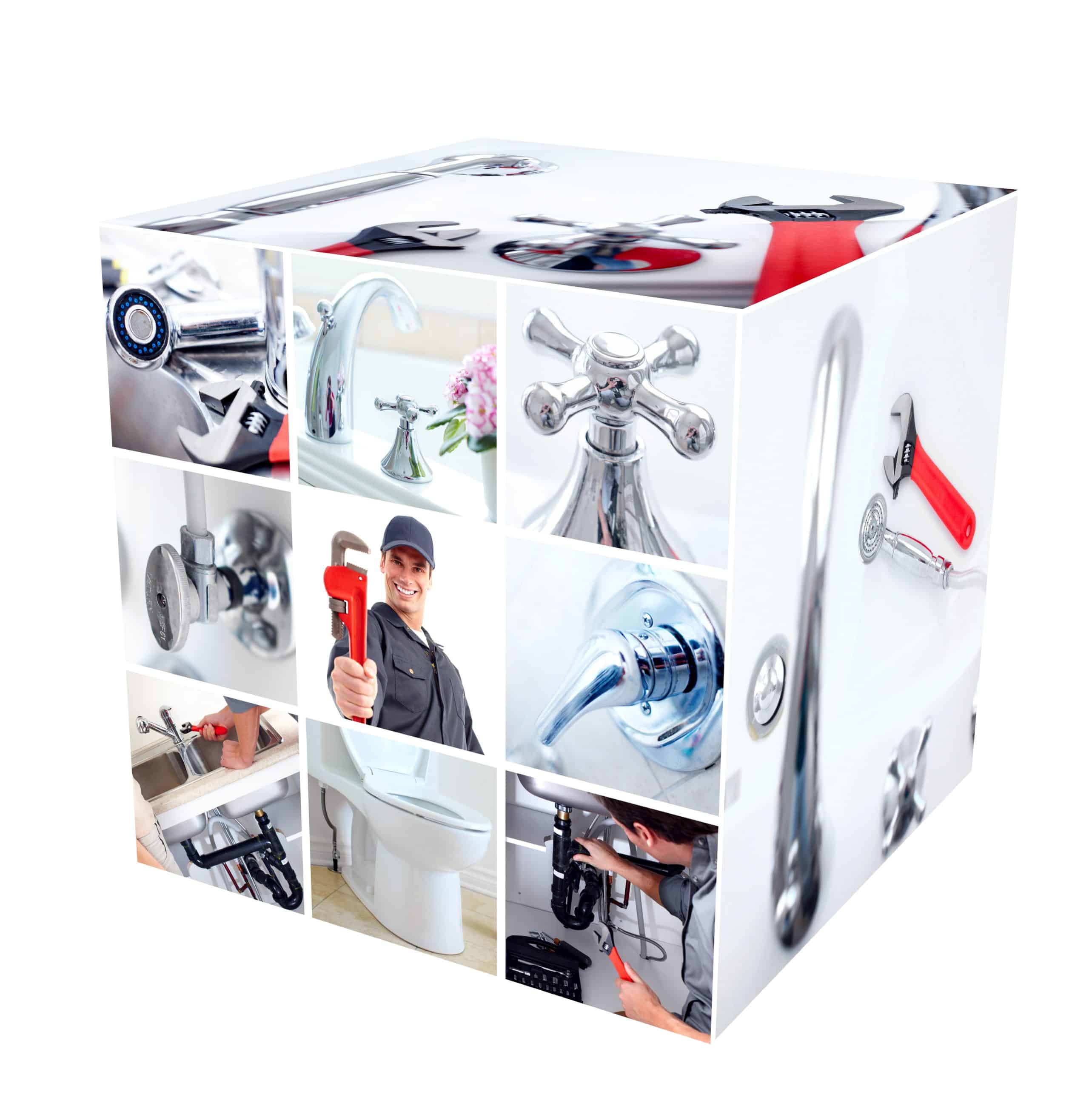 Why Drainmasters Use the MaxLiner System
Root-damaged, cracked, or punctured plumbing is often difficult to access and getting to these areas usually encompasses an expensive enterprise. Instead of excavating out large sections of piping that is usually several feet underground and sometimes under concrete driveways or sidewalks, we use the MaxLiner System. It is less evasive and in most situations is a better option.
MaxLiner System
The MaxLiner process uses an epoxy material (MaxPox™) that relines original piping. Since the plumbers are reusing the damaged pipe, there is no need to dig expensive trenches. The new epoxy pipe allows 100% flow to be restored to your plumbing system.
MaxPox™
MaxPox™ bonds to pipe walls thus preventing water from seeping between the liner and the pipe. It also holds to form even if the original pipe gives away. Furthermore, MaxPox™ is not susceptible to root-damage like traditional piping, making it a valuable replacement product.
Saves Time
Normal excavation and pipe replacement takes several days and potentially longer if other public utilities are near the excavation area. We can install a MaxLiner in a fraction of that time (usually with 4-6 hours). To install the liner we only need 2 to 4 people, opposed to an excavation crew. In addition to the money you'll save, you'll valuable time.
We constantly seek ways to mitigate costs while not compromising on service. Drainmasters Plumbing is a local plumber using proven yet cost saving techniques to provide drain cleaning, leak detection, slab leak repair, water heater repair, and water heater installation services. If you have question or concerns about damaged underground plumbing, give us a call.