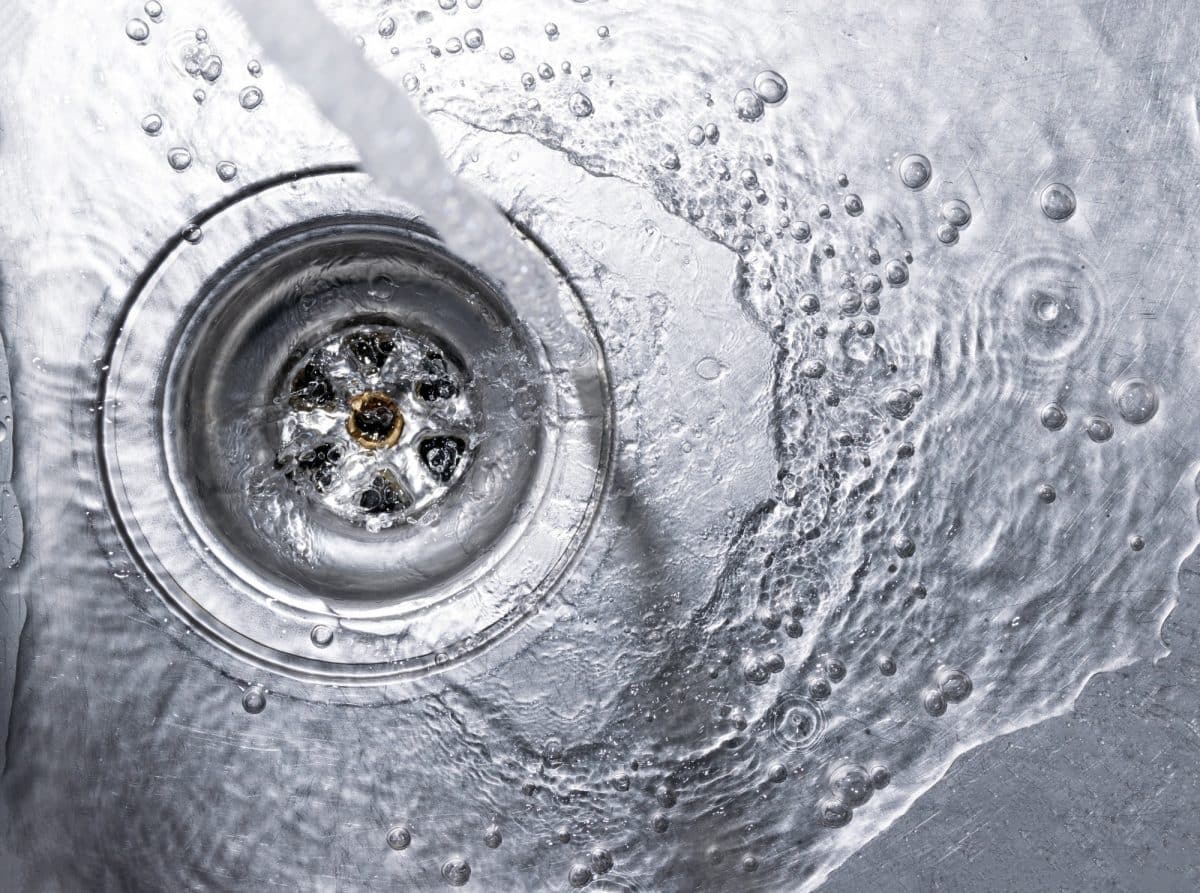 Many of us deal with clogged drains at one point or another.
But, you don't want to be pouring dangerous chemicals down your sink all the time (or ever).
Let's go through the top all-natural drain cleaners you can use in your home. Read on to find the one that's best for you!
1. Vinegar and Baking Soda
Vinegar and baking soda are two common household items that you can combine to clean the sludge out of your pipes.
Make sure you use white vinegar, not apple cider or balsamic vinegar. And, try using about a half of a cup of vinegar and three-quarters of a cup of baking soda.
Leave the mixture in your drains for about half an hour, and then clear it out with water. Voila, your pipes should be clear!
2. Use a Plunger
Do you have a plunger on hand? You may be able to use it to clear obstructions from your other drains.
Just make sure it's properly cleaned (or purchase a separate plunger for this purpose) before sticking it in the kitchen sink.
Using a plunger may not work for significant or long-lasting clogs. But it can certainly help break things up, especially if you combine a plunger with some of the other methods on this list.
3. Boiling Water
Drain maintenance is a really important part of keeping the plumbing in your home up to part. But did you know that your running water can actually clean out your drains? And, it's basically as easy as you think.
You just boil some water and pour it down the drains! If you're feeling fancy, you can also add some all-natural dish soap or another cleaning agent to help you with the process.
As an alternative, you can add some ammonia to help clean out your drains. Just makes sure there's nothing around it can react with, like bleach!
4. Lemon Juice and Baking Soda
Once again, baking soda is coming up on this list. But if you don't feel like using vinegar, lemon juice is a great alternative for clearing out your drains.
If you've got a little more time on your hands, you can also make a combination mixture of lemon and lime peels, baking soda, and water. Leave it in a jar for a few weeks and then use it to clean your drains.
Just make sure that the peels don't get stuck in your drains and leave you worse off than you were before!
5. Vinegar, Borax, and Salt
Do you have any spare Borax in your home? Good news, you can use it to clean out your drains!
And, this may be a surprise to you, but Borax is a natural element. Using a mixture of vinegar, borax, and salt is a quick and easy way to clear out your drains without using unnatural chemicals.
These All-Natural Drain Cleaners Really Work
You may think that these all-natural drain cleaners won't work because they don't contain dangerous chemicals. But they really do work! Just experiment with what works best for your home based on the ingredients you have at hand.
Are your plumbing problems a little too severe for a standard drain cleaner to fix? Do you need emergency plumbing services in San Diego County?
Make sure that you contact us today.