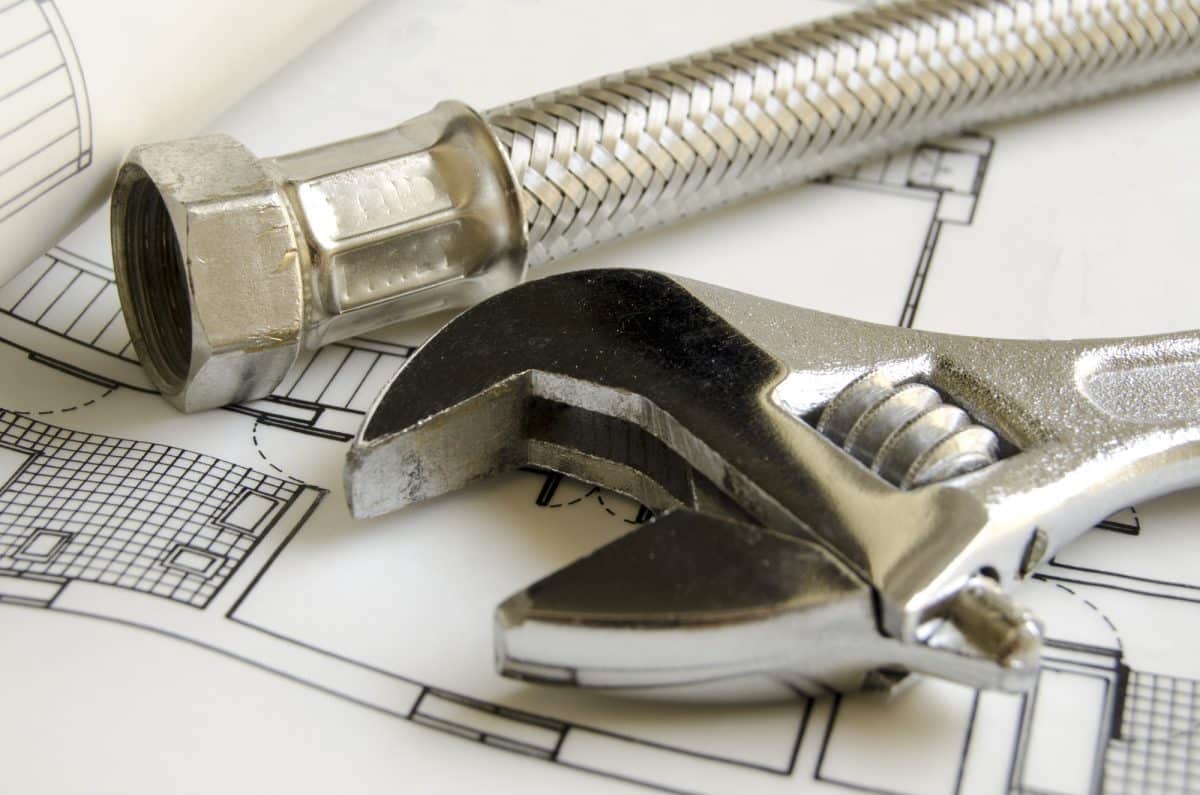 A broken sewer line can cost you more than $4,000 in sewer line replacement costs. This doesn't include the expenses that you may have if that broken sewer line causes other problems on your property. The real expense is much greater.
If you're dealing with an unruly sewer pipe or desperately need a sewer pipe replacement, keep reading. There's a new fix you need to know about: trenchless sewer repair.
What Is Trenchless Sewer Repair?
Trenchless sewer repair is a method of sewer pipe repair that allows plumbing services to fix your pipe without doing all of the traditional diggings.
Before this method, plumbing professionals would have to dig up floors, foundations, walls, and more to expose your home's pipes.
With trenchless pipe replacement, professionals can fix the problem internally. Using the current pipe as a host prevents them from having to dig a trench, replace the pipe, and put everything back as it was.
Traditional trench methods regularly caused problems with the foundation of affected homes. After completing this work, the home would need extensive follow-up repairs after the pipe replacement. Even then, there could be post-repair complications.
Unfortunately, these repairs would only add to the cost of the sewer pipe replacement. So, part of the sewer line replacement cost would include putting your home back together.
How Trenchless Sewer Repair Saves Time
After a trenchless sewer repair is over, it's over. There's no residual damage that your plumbing services need to come back to fix.
You don't have to stare at your broken foundation for a few days before professionals come in to fix it.
Plus, the actual repair itself is faster. Since you don't have to pull out the old pipe and replace it with a new one, you're saving a lot of time. All they need to do is repair the current pipe which will become the host for the newly repaired system.
How Trenchless Sewer Repair Saves Money
Trenchless sewer repair has the least amount of impact on your property possible during this kind of emergency. Your sewer pipe is a big deal for your entire property, so it's difficult not to impact other structures while repairing it.
However, this new method has found a way to make a minimal impact.
To perform this method, a professional will use existing toilet lines to access the broken pipe. Then, they repair portions of the sewer line using their advanced technology.
Trenchless pipe replacement saves you money by reducing the amount of work that professionals need to do to fix a bursting pipe. Less work equals lower payments on your behalf.
Not to mention that they won't have to dig up half of your property to trace the sewer pipe. The savings from that alone are beneficial.
Hire Plumbing Services Now
If you fear that you may have a sewer pipe problem, you need to call the professionals. Our team can perform trenchless sewer repair on your line to help you save time and money.
Contact us today to get started. If it's an emergency, call 619-346-4212.